If there's one thing most of us can agree on, it's that now is not the time to be making unnecessary trips out of the house. What do you, however, when you need help with something essential like vehicle maintenance? You call the team at Calstar Motors and let them bring the maintenance to you!
Serving drivers from Burbank to La Crescenta-Montrose, our dealership offers a unique mobile service option.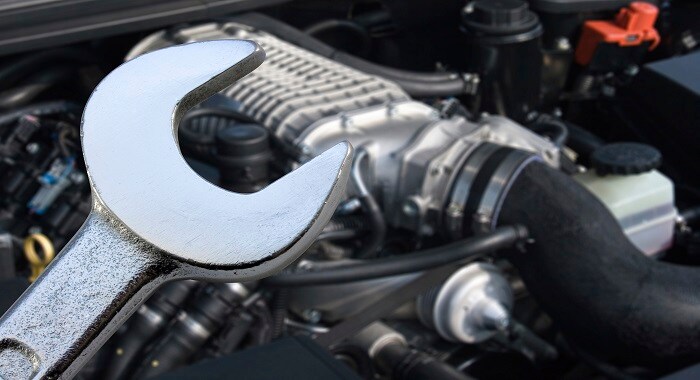 How Does Mobile Service Work?
In addition to it's top-tier service center, our dealership in Glendale, CA also offers a pair of mobile service vans. While these vans can't offer the full breadth of services you'd find at our dealership, they're still equipped to handle a slew of common and essential services.
Do you need an oil change or a battery inspection? Are you looking to get your tires rotated, or want someone to look at your brakes? All you need to do is give us a call and let us know that you're interested in mobile service. As long as you're within a reasonable driving distance, we'll arrange a time for our service team to visit your vehicle.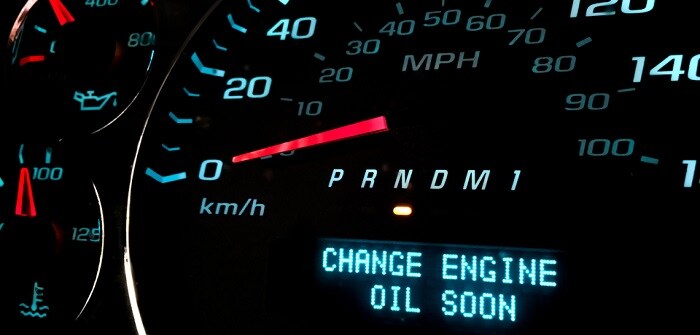 Schedule Your Vehicle Service Appointment Today
Does Calstar Motors sound like it has the solution to your vehicle service needs? Give us a call or a click today with your questions. We'll provide the swift answers you need. Better yet, we'll help you find a convenient time to schedule a service appointment. Whether you're interested in mobile service or a traditional service visit, you'll find us ready and happy to help.
For all of your driving needs, don't hesitate to get in touch. We work with drivers all over the Los Angeles area, and we'd love the chance to work with you too.