Why Should I Lease a New Mercedes-Benz Model?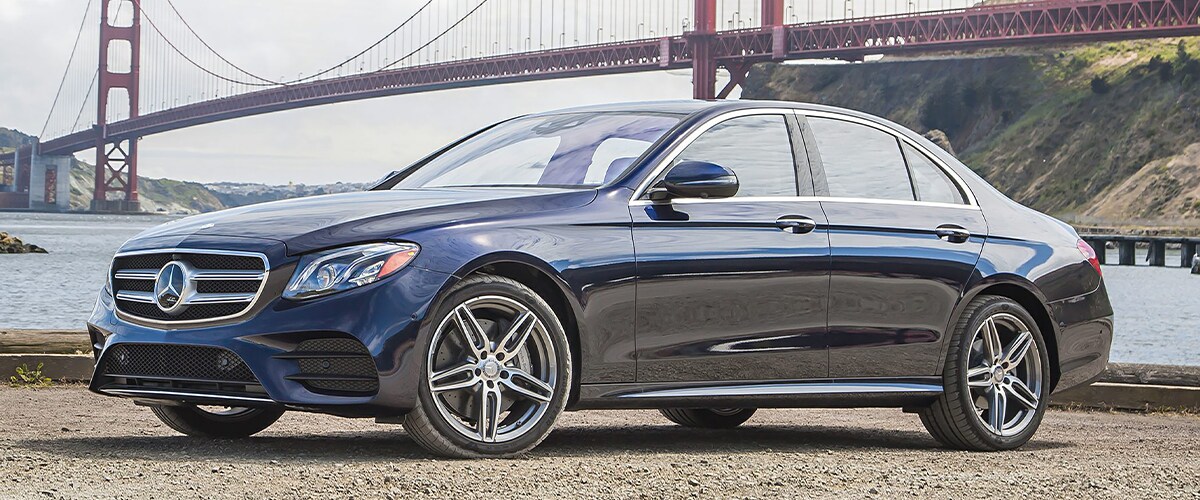 Calstar Motors' Finance Experts Review a Compelling List of Reasons
You aren't alone in asking this question. Many luxury automotive shoppers around nearby La Crescenta-Montrose have posed similar inquiries, and our finance team here at Calstar Motors is here to provide clarity. Consider the advantages of leasing a new Mercedes-Benz model and why this flexible shopping option is so popular at our Mercedes-Benz dealership in Glendale, CA.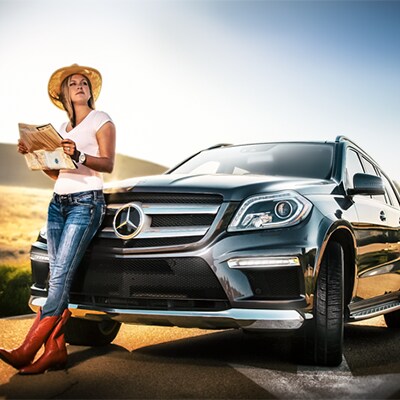 Minimal Up-Front Costs
A traditional lease plan for a new Mercedes-Benz model requires no down payment and very minimal up-front costs. You can climb behind the wheel of a sophisticated sedan or SUV near Burbank at an impressive value.
Lower Monthly Payments
Leasing options typically require lower monthly payments for Los Angeles-based shoppers looking to blend their luxurious automotive preferences with a top-notch return on investment.
Operate a New Mercedes-Benz Model
When you choose to lease, you still get to operate a new Mercedes-Benz model. These vehicles feature plush interior arrangements, pristine features and functions, responsive technology, turbocharged engine power and a host of dazzling highlights that enrich your daily travel experiences.
Flexible Lease Plans
Assess varied Mercedes-Benz Financial Services' First Class Lease® plans with our experts based on mileage and payment preferences. From High Mileage to Ultra Low Mileage lease options and beyond, our team can help you secure a dream arrangement that matches exactly what you're looking for.
No Trade-In or Selling Frustrations
Avoid the common stresses that trade-in and vehicle sale experiences can cause with a Mercedes-Benz lease plan. These arrangements provide flexibility to upgrade every few years and continue operating new Mercedes-Benz models with the latest in brand innovation.
Give Our Finance Team a Call Today
Start reviewing available Mercedes-Benz lease offers and the options you potentially may have interest in. We look forward to answering your questions, outlining different options, and scheduling a sit-down consultation to review more specifics.
Hours
Monday

10:00AM - 7:00PM

Tuesday

10:00AM - 7:00PM

Wednesday

10:00AM - 7:00PM

Thursday

10:00AM - 7:00PM

Friday

10:00AM - 7:00PM

Saturday

10:00AM - 7:00PM

Sunday

10:00AM - 7:00PM